Registry items now purchasable online!
April Round Up
04/01/2019 at 21:14 pm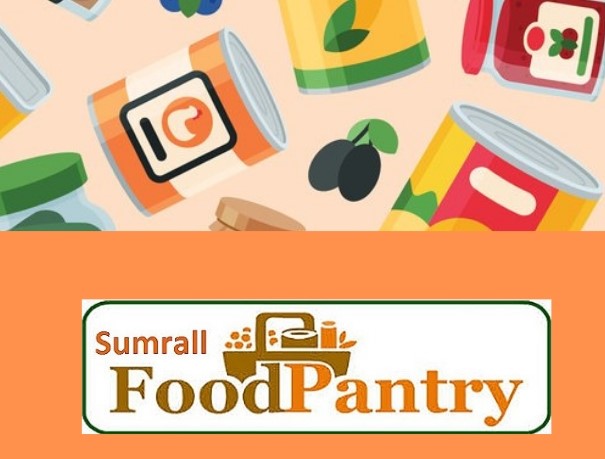 Each month, you all help us choose a local non-profit/charity. We then offer our customers the opportunity to round up their totals at the register to the next dollar to donate to that month's nominee. Those donations are then added up at the end of the month, and then MATCHED by us to make one generous donation to be given directly to that specific organization. This month's nominee is the Sumrall Food Pantry! The Sumrall Food Pantry is dedicated to providing the Sumrall community with access to sufficient nutritious food.
The Sumrall Food Pantry has been active since 2012. To meet the dramatically increasing needs, this year they have "re-envisioned," – including organizing, networking, and enlarging to be able to be a sustainable resource for those in need. Distribution is every 2nd and 4th Wednesday of the month from 8:00 a.m. to 10:00 a.m.
Shop with us this month and round your total to the next dollar to donate to the Sumrall Food Pantry! For more information, see the contact info below.
sumrallfoodpantry@gmail.com
145 Center Avenue
Sumrall, MS 39482
601.408.3263
601.758.0075
With love,
Your Accents Family